We are in the heart of the Mayan Rivera
We specialize in private customized tours for Families or Large Groups from Cancun , Puerto Morelos, Playa del Carmen, Akumal, Puerto aventuras and Tulum. Paradise Experience private tours is completely flexible.  Our team will offer suggestions depending on many factors such as the season, the weather, the waves, the wind, holidays/festivals, traffic, weekday/weekend, etc. . . We will customize a private tour just for you; even if you desire only transportation OR a Full Day Guided Adventure!!
Paradise Experience tours is located in the heart of the Riviera Maya Playa Del Carmen. We are located between Cancun and Tulum, Paradise Experience tours is a locally owned and operating company that has been serving tourists from all parts of the
for more then 11 years now.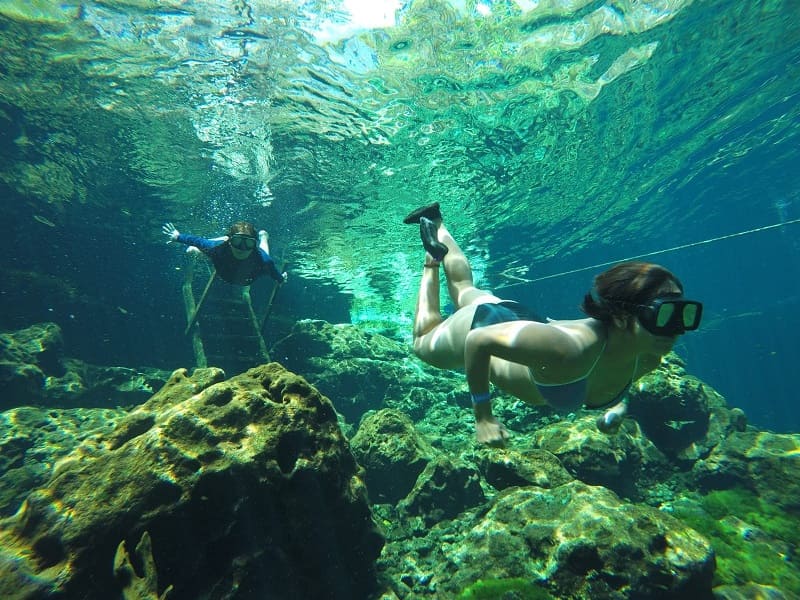 hours of operations, MONDAY - SUNDAY 8:00am-9:00pm Eastern Standard Time
SELECT THE BEST EXPERIENCE FOR YOU! OR SEND US A MESSAGE AND WE WILL HELP YOU CUSTOMIZE THE BEST EXPERIENCE FOR YOU AND YOUR FAMILY 👪 🌴☀️🇲🇽⛱⛵
hours of operations, MONDAY - SUNDAY 8:00am-9:00pm Eastern Standard Time
WTTC alongside our Members, governments, health experts, and other industry associations are working together to achieve effective recovery protocols by developing meaningful action plans that optimise sector-wide recovery efforts.
Part of our protocols includes providing the public & private sectors with insights & toolkits for interaction & implementation to ensure that people are and feel safe however WTTC, our members, and the sector can not guarantee 100% safety. It is paramount to have common rules. Ultimately, we envision a future of travel that is safe, secure, seamless and provides an authentic and meaningful experience to the traveller across the journey; one which supports the livelihoods of millions and contributes to sustainable economic growth.
The protocols align the private sector behind common standards to ensure the safety of its workforce and travellers as the sector shifts to a new normal.
The SafeTravels Stamp was created for travellers to recognise destinations and businesses around the world which have adopted the SafeTravels health and hygiene global standardised protocols.
Please note that while the protocols take into account current WHO and CDC guidelines, they are living documents which we will update as new information becomes available about COVID-19.